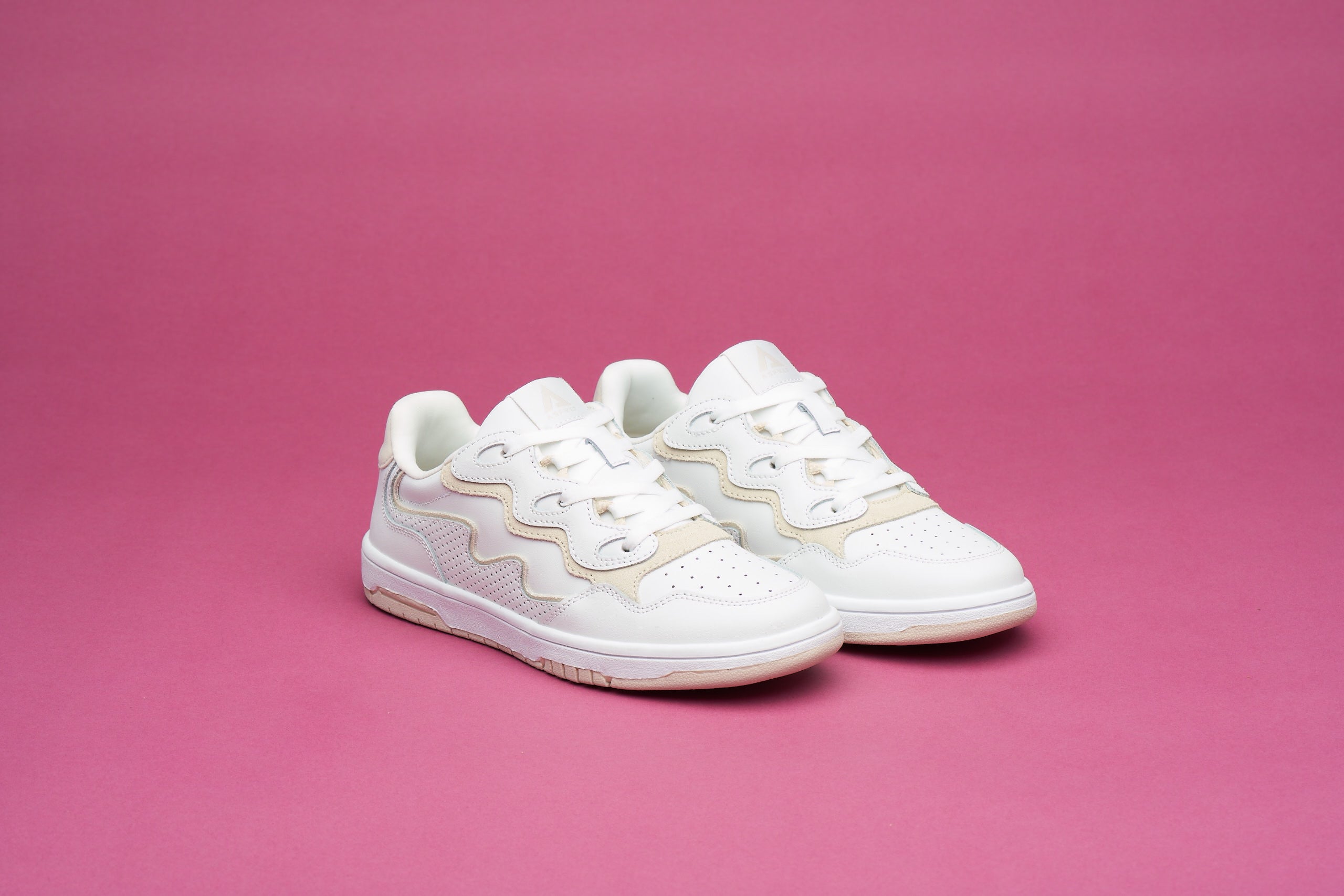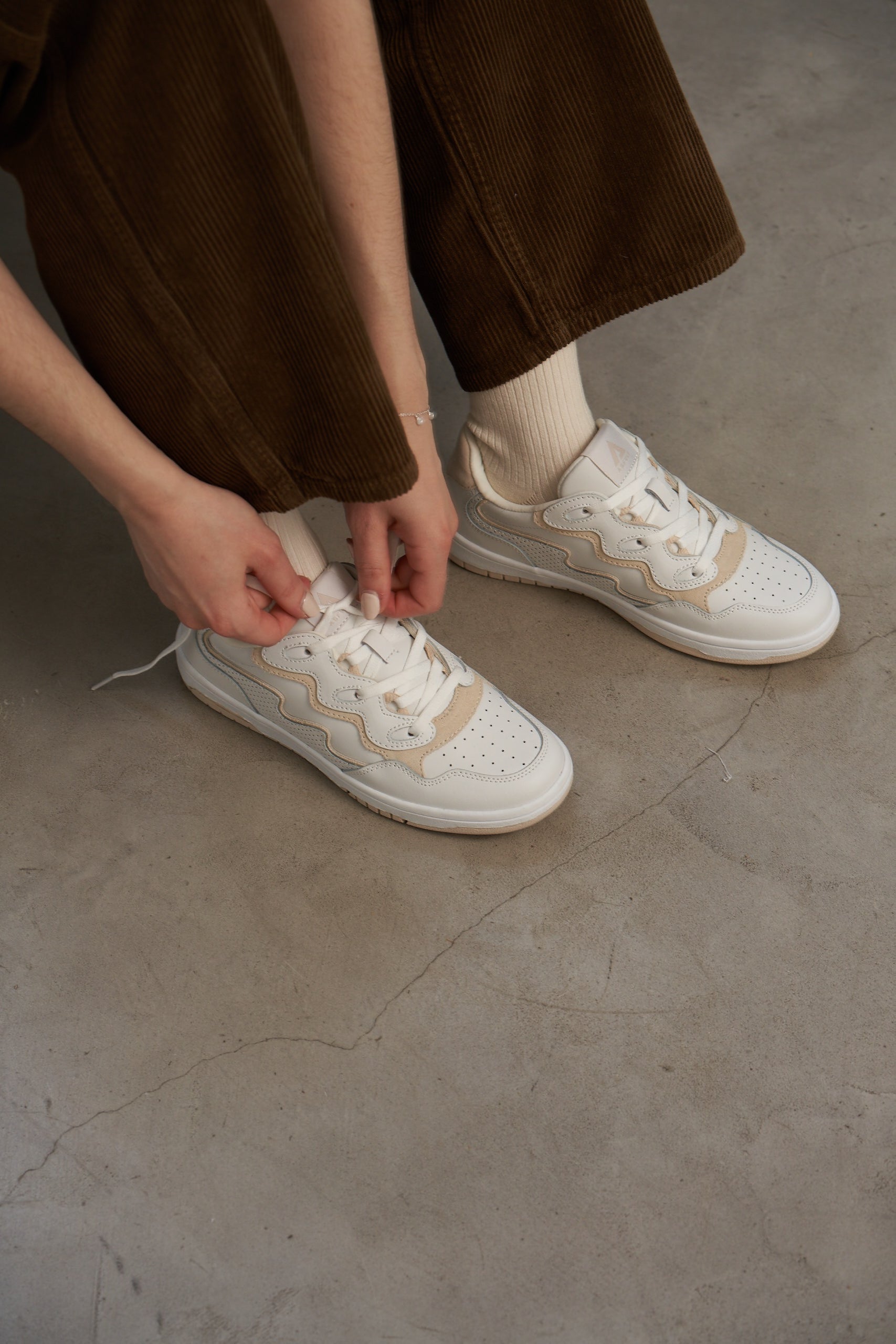 Petite sœur de la Onset, la Sunset est notre interprétation de l'intemporelle rétro tennis classique que l'on a féminisé avec une superposition d'empiècement aux allures de vagues ondulantes. Son meilleur aillé sur votre jeans vintage préféré.
Shipping and Returns
Shipping
You can choose between standard Colissimo delivery for deliveries in mainland France and abroad or express with Chronopost for France only.
UK could apply boarder taxes at the delivery.
Returns
You have 15 days to return your item from the date of receipt of the package. Return conditions remain unchanged during commercial operations.